the third step in the RAMPS Plan to Marketing Success©, requires analysis of a variety of methods to reinforce the messages communicated through advertising. Types of merchandising you are probably aware of include: specialty advertising, point-of-purchase, packaging, and public relations. In addition, today's merchandising types such as direct mail, web pages, and other electronic communication offer more control than ever before due to their ability to focus in on a specific target market. Traditional mass media advertising cannot achieve the focus of merchandising.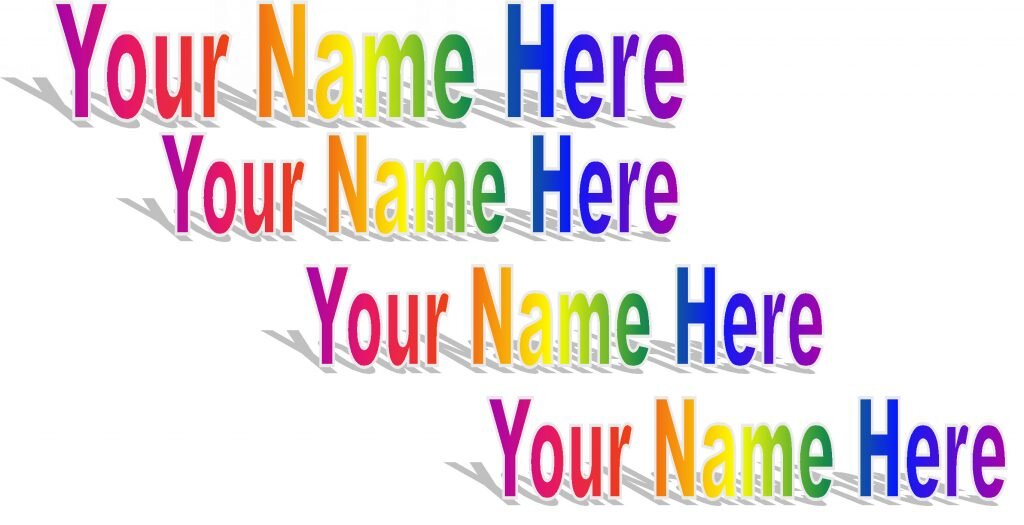 Merchandising in the RAMPS Plan is defined as any method, excluding traditional mass media advertising as described in the Advertising chapter, a business owner can use to distribute their message within the target's environment.
Merchandising in the RAMPS Plan means placing your name before the eyes of the buyer or getting the sound of your name in the buyer's ears. You do this by strategically selecting merchandising forms useful to the buyer. You heighten the impact of merchandising if the form used is related in a creative way to your overall marketing strategy. Merchandising provides visual and/or verbal cues as tools to remind and reinforce your messages. Merchandising means you have infiltrated the target market's life, which is a good move. In the short run, the prospect target may buy, and in the long run, you develop and build relationships with a long term customer base. This move is made in an attempt to stabilize your business as quickly and as efficiently as possible.
The Merchandising chapter covers:
Traditional Merchandising
Public Relations
Physical Layout
Pricing as Merchandising
Making Use of Your Website as Merchandising
Merchandising for Service Industries
Merchandising and Promotion
In marketing, Merchandising begs for Promotions, the next step in the RAMPS Plan. Promotions, are special events designed to move individuals through the marketing process. Promotions enhance and advance the bond between you and your target market to grow your business.
The event is the Promotion, but the display and the give-away items are Merchandising.