Marketing in 1 Word – RAMPS – Help for Small Business Owners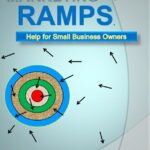 This book introduces readers to the RAMPS Plan to Marketing Success,© an active process in which readers participate. Using the RAMPS© Plan for organizing marketing activities, five different groups emerge in a way that makes it memorable and manageable. Using this acronym, RAMPS©, marketing is explained in a way that any future exposure to marketing can be understood within the context of an overall marketing plan.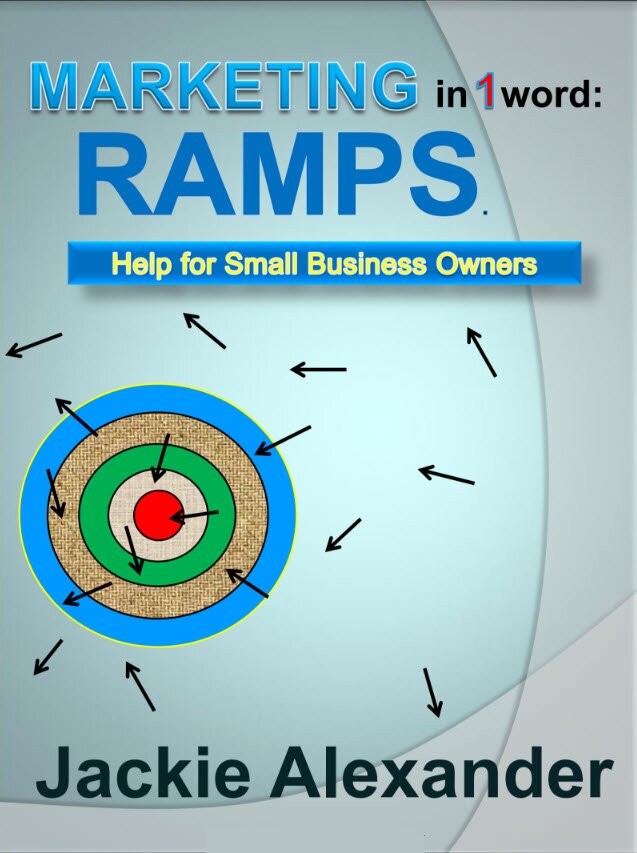 This book is a collection of marketing information from sources available to anyone but organized by the RAMPS© Plan. The book includes RAMPS© Exhibits to enhance learning, reinforce key concepts, and assist Business Owners with everyday marketing. Since 1984, the RAMPS Plan to Marketing Success© has consistently received positive feedback from its users. People understand it and are able to apply marketing to their own lives and businesses.
This book is written for anyone who has the need to plan, implement and be responsible for completing marketing tasks. Marketing expertise can be put to use in many ways for your business. There are many roles in business where you will be required to make marketing decisions. Marketing knowledge comes out of experience and education, and is needed in many business positions.
The RAMPS Plan to Marketing Success© condenses the entire marketing discipline into one word: RAMPS.© However, the foundation that supports the RAMPS© Plan is massive and strong. Woven into this book are lessons from the vast world of marketing, processed, analyzed, and organized into the RAMPS© Plan for your use. The RAMPS Plan to Marketing Success© helps you build knowledge and expertise regardless of your job title or your role in the business world. This is as easy as it gets in business. When you complete this book you should be able to:
Process marketing information in an orderly fashion regardless of how the information is presented.
Recognize relevant buyer behavior patterns that are critical to successful marketing.
Apply the functions of marketing to your business.
Practice the techniques of market segmentation
Personalize and implement the

RAMPS Plan to Marketing Success ©

to your business.